Residential
RESIDENTIAL TRASH SERVICE FOR WESTERN NORTH DAKOTA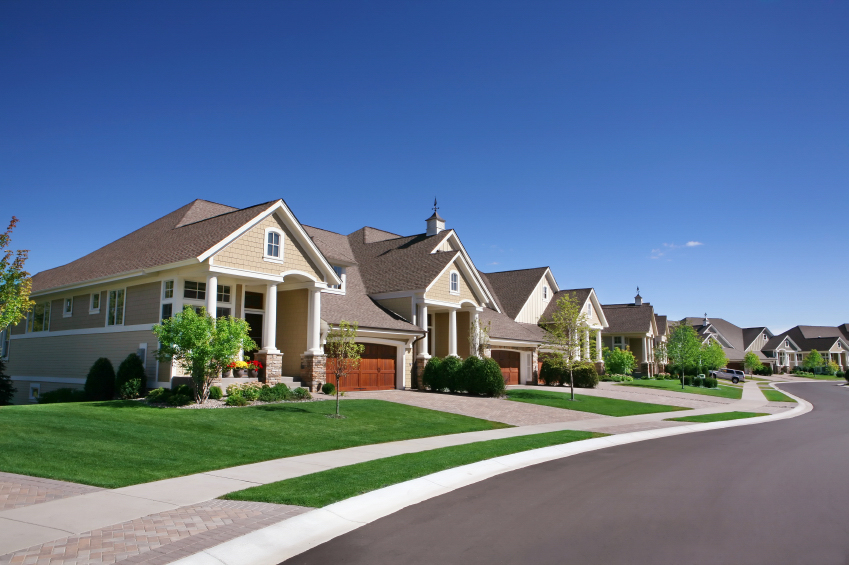 Armstrong Sanitation proudly provides top quality residential garbage removal in the Western North Dakota counties of McKenzie, Mountrail and Williams.
From scheduled weekly/bi-weekly collection to special pickups, our experienced and friendly drivers can be counted on for all of your residential garbage needs.
Contact us today to start residential trash service for your Western, ND home.
SCHEDULE
View your local Armstrong Sanitation residential garbage removal schedule.
View Your Residential Pickup Schedule
Please have your garbage container at the curb by 7:00am on the day it's to be picked up. Place your Armstrong Sanitation trash cart at the curb facing it towards the street, and make sure it is at least 4 feet away from another cart and 6 feet away from vehicles. To prevent littering, please place your residential trash in bags before placing inside the container, do not overfill your container and keep the lid closed at all times.
Weekly residential garbage collection is performed on Monday through Friday.
RESIDENTIAL TRASH CONTAINER
| Size | Type | Length | Width | Height |
| --- | --- | --- | --- | --- |
| 96 Gallon | Plastic Cart | 3' | 3' | 4' |
| 1.5 Yard | Metal | 3'1" | 5'5" | 3'9" |
| 2 Yard | Metal | 3'6" | 5'5" | 4'1" |
| 3 Yard | Metal | 6'8" | 5'7" | 3'9" |
One cubic yard is equal to four 55-gallon drums or seven 30-gallon garbage cans.
RESIDENTIAL TRASH ACCEPTED AND UNACCEPTED MATERIALS
Accepted
Household Garbage
Cat or Dog Pet waste (only if double bagged)
To property dispose of unaccepted items, please visit the resources below:
Unaccepted
PLEASE DO NOT PLACE ANY OF THE FOLLOWING ITEMS IN YOUR WESTBANK TRASH CART:
Ammunition
Appliances
Asbestos
Ashes, hot or cold
Automobile batteries (lead acid)
Compact fluorescent bulbs & tubes (CFL)
Copier toners
Dead animals
Dirt, rocks or concrete
E&P waste of any kind
Electronic waste (computers, TV, and more)
Fertilizers
Filter socks
Flammables (solvents, paints, fuels, etc)
Household hazardous waste
Liquid waste
Manure
Medical waste
Mercury containing devices (fluorescent lighting, thermostats, etc.)
Metal
Pharmaceuticals
Sharps (needles or syringes)
Tires
Un-bagged packing pellets or sawdust
Un-rinsed pesticide containers
Used oil, waste oil
Wood waste
Yard waste
Residential Billing
Western North Dakota Residential Trash Customers are billed at the beginning of each quarter in January, April, July and October, and payment is due by the 20th of the same month.
Pay Online
It's easy and free to use our Online Bill Pay service.
We accept American Express, MasterCard & Visa credit and debit cards.
Pay By Mail
You can mail your payment to:
Armstrong Sanitation
PO Box 11213
Williston, ND 58803
Pay By Phone
You can make your payment by calling 701-572-9773
We accept American Express, MasterCard & Visa credit and debit cards
RESIDENTIAL TRASH FAQ
What if I have extra trash, bulky items or need a special pickup?

Please call us at 701-572-9773 at least one full business day before your normal residential trash pickup day and we'll let you know what options are available and if there will be an additional fee.

What if I am going on vacation?

If you are going on vacation for more than a month, call and we will temporarily suspend your residential trash collection service.

How will you let me know if weather will impact residential trash service?

This website has an ALERT field that appears on the top of every page. We will post inclement weather service delays in this area.